EVOCOR
INNOVATION
OUR RESULTS ARE YOUR SUCCESS
EVOCOR is an innovative patented product that revolutionizes the results obtained during the greasing skins
Evocor is a product that is perfect for the upholstery cars' preparation.
One of its strengths is the reduction of losses of volatile substances (fogging), released by the skin used for automotive interior.
Contact us for more information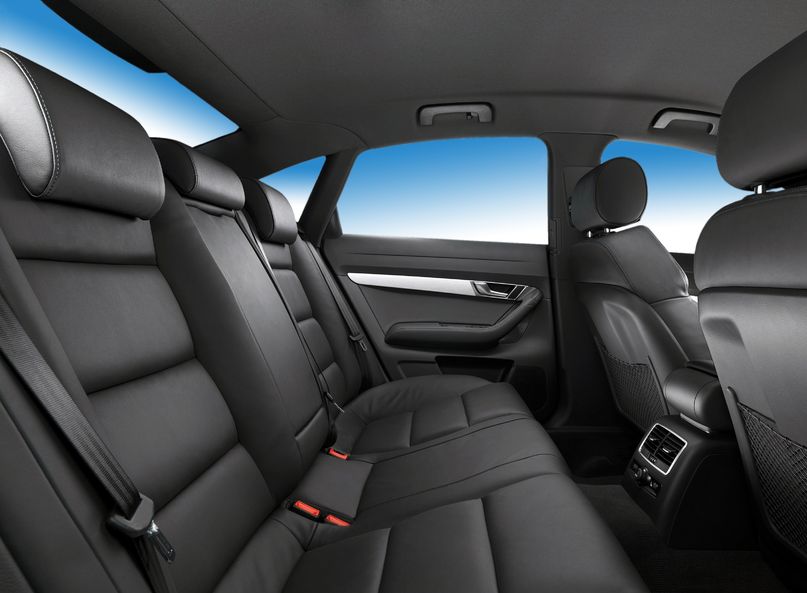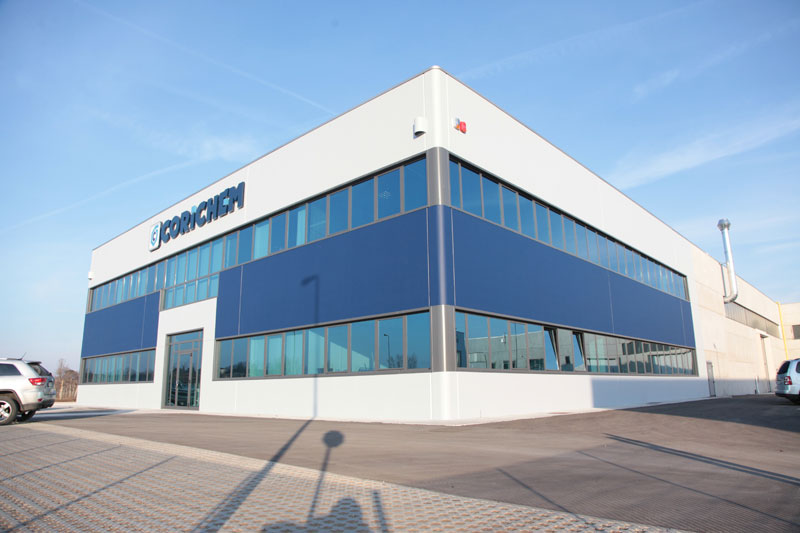 Corichem S.r.l.
IS COMMITTED TO THE SYSTEMATIC DEVELOPMENT OF NEW PRODUCTS WITH A LOW ENVIRONMENTAL IMPACT
CORICHEM S.r.l. is situated in Sarego (Vicenza), it is engaged in the production and trade of chemicals and dyes for companies in the leather sector.
Well equipped with with in-house laboratories and strictly connected with the most prestigious universities, Corichem is committed to the systematic development of new products with a low environmental impact.
Contact us
Contact us
Please complete the form below to request any information on our products and services